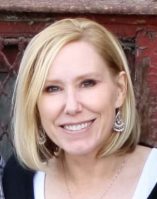 Donna Mason
Donna started her radio career in 1989, traveling from Washington to Minnesota to Wisconsin before settling down in Omaha in 1999.
Donna and her husband are renovating their mid-century modern home in District 66. When not undertaking some home improvement project, you'll find her refinishing furniture, brewing and sampling beer or running. She and her husband have two Boston Terriers, a rescue named Ringo Starr and his brother Dax.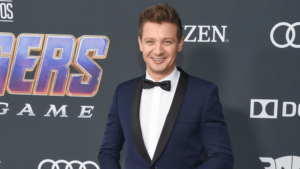 Marvel Studios has shared the trailer for its 'Hawkeye' series, which will air exclusively on Disney+. In the trailer, the story unfolds during the...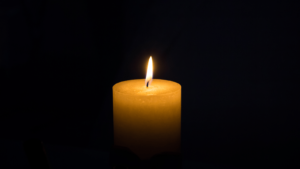 Comedian Norm Macdonald has died at 61 after a private nine-year battle with cancer. Macdonald's longtime friend Lori Jo Hoekstra told Deadline that the...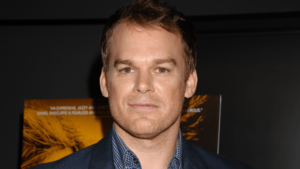 Showtime has shares the latest trailer for 'Dexter: New Blood,' a revival of the hugely-popular series that picks up 10 years after the events...